SEO Introduction Plan

With this package we are able to establish baseline reporting before we begin other search engine marketing for your website. After-all, why spend money on marketing your website if our SEO Intro Plan produces the desired results you need? In very localized, non-competitive industries you might little or no additional search engine marketing... if you have global products and services in highly competitive industries then you will need more search engine marketing to compete.
WHAT'S THE POINT?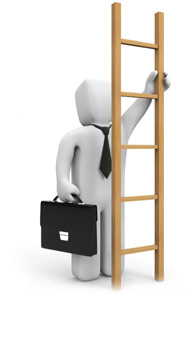 The point is, you need to know where your website will rank BEFORE beginning any Search Engine Marketing Campaigns.
This product is the first step towards establishing your baseline report. After letting us implement this service, review our other search engine marketing products to begin producing noticeable effects such as additional site visits and an increase in sales.
Also included are the following services:
► Optimize your Site Listing in Google
► SEO on your company name
► Sign up for Google Account including Google Analytics
► Maximize your Directory and Business Center Listing
► 12 months of Monthly Statistics Reports from Google
► Site Description and Keywords
► Recommended Implementation of Individual Page Title Keywords